My friend told me that she installed EnCase v8.05 on her workstation which OS version is Win 10. She conducted an index search but no any hits found in results.

I told her not to jump to conclusions too soon. For caution's sake, I install EnCase v8 on my laptop which OS version is Win 10. Fortunately my index search works fine and I could got search results without fail.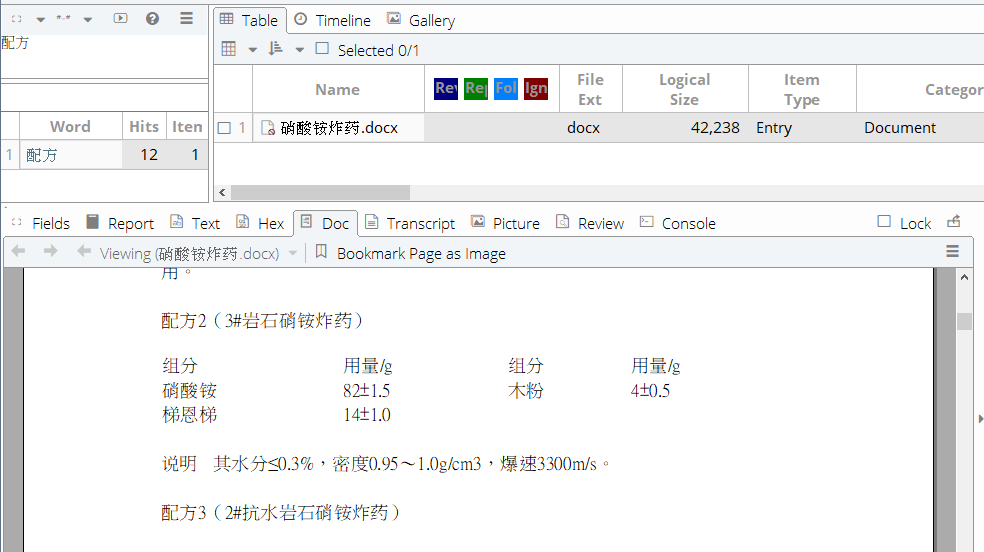 Furthermore we install EnCase v8 on several computers which OS version is Win 10 to verify. Guess what? Some computers OK but some don't get any index search results. I think those computers that fail to get index search results may have something in common. I try to figure it out what's wrong with those computers but in vain.

Anyone who uses EnCase on Win 10 may bump into the same situation. I'd appreciate your providing me any infomation you have. Thanks a lot.